NEIGHBOURHOOD SKYE PARRAMATTA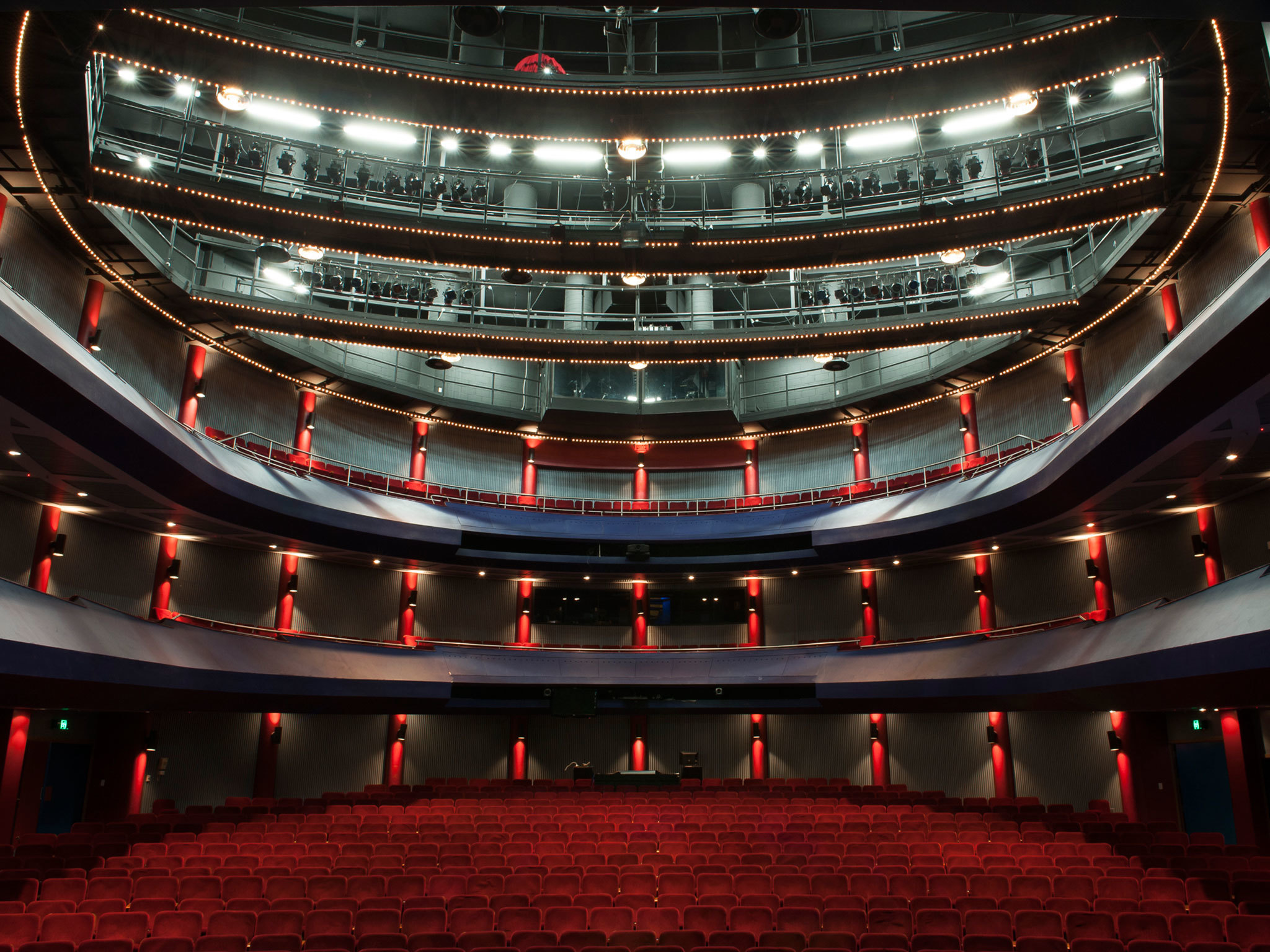 Riverside Theatre
Riverside Theatres is Western Sydney's premier performing arts centre. Located on the banks of the Parramatta River, Riverside Theatres is nestled in the midst of the Church Street Restaurant precinct. With over 1,000 events per year, Riverside offers something for young and old with productions including Shakespeare, comedy, drama, ballet, contemporary dance and musicals.
DETAILS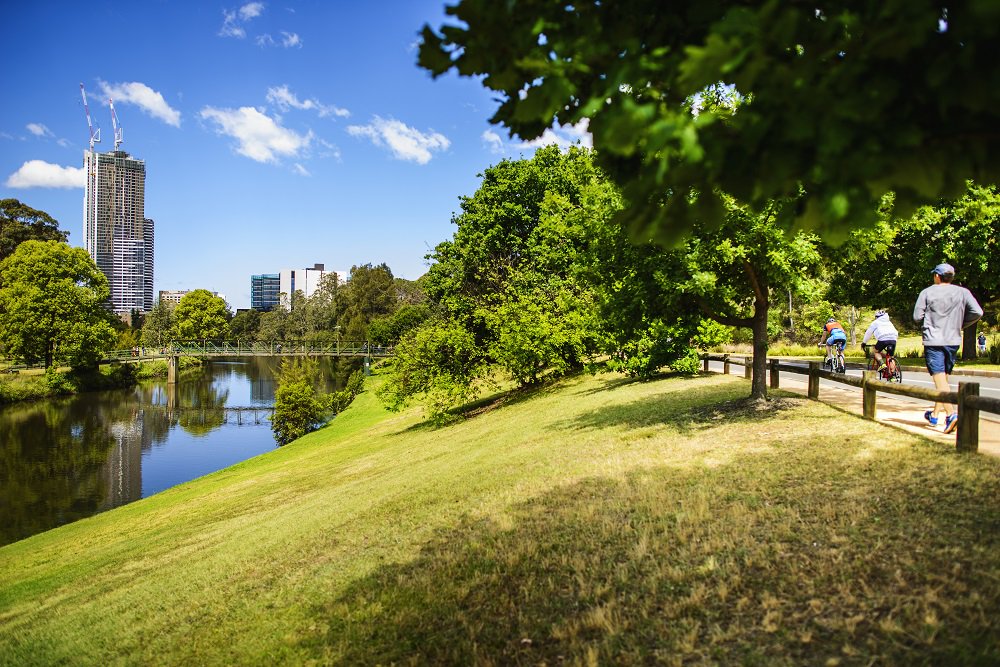 Parramatta Park
This spectacular, UNESCO World Heritage-listed park covers an area of 85 hectares in the heart of Parramatta's CBD. From bike riding and walking trails to enjoying high tea in one of Australia's oldest high tea venues. The Park includes a variety of cultural and natural heritage areas including approximately 10 hectares of remnant Cumberland Plain vegetation, Old Government House, The Dairy Cottage, Parramatta Observatory site, Bath House, Boer War Memorial and the Lady Fitzroy Memorial.
DETAILS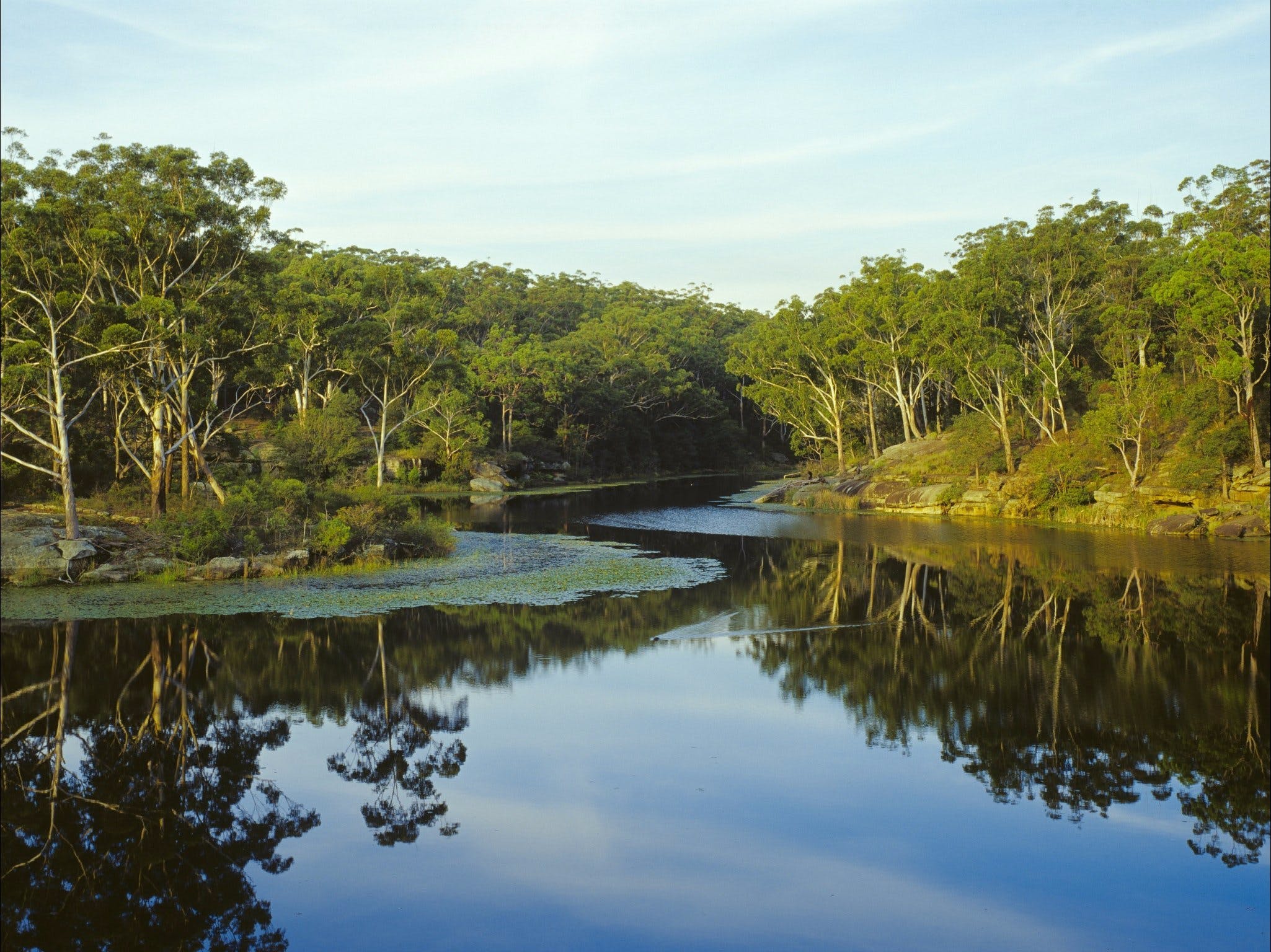 Lake Parramatta
With more than 70 hectares of bushland to explore and only two kilometres from the Parramatta CBD, a visit to Lake Parramatta is the perfect way to enjoy a sunny Sydney day by the water, without having to make the journey east. The lake is open for swimming from October each year and is fully patrolled by lifeguards. The designated swimming area is safe for children to splash and paddle and big enough for adults to get some laps in. Take a stroll around one of three walking tracks in the reserve, from the short She-Oak track (1.5km return) to the Banksia Track (2.4km return), as well as the 4.2km Lake Circuit that winds its way around the periphery of the Lake.
DETAILS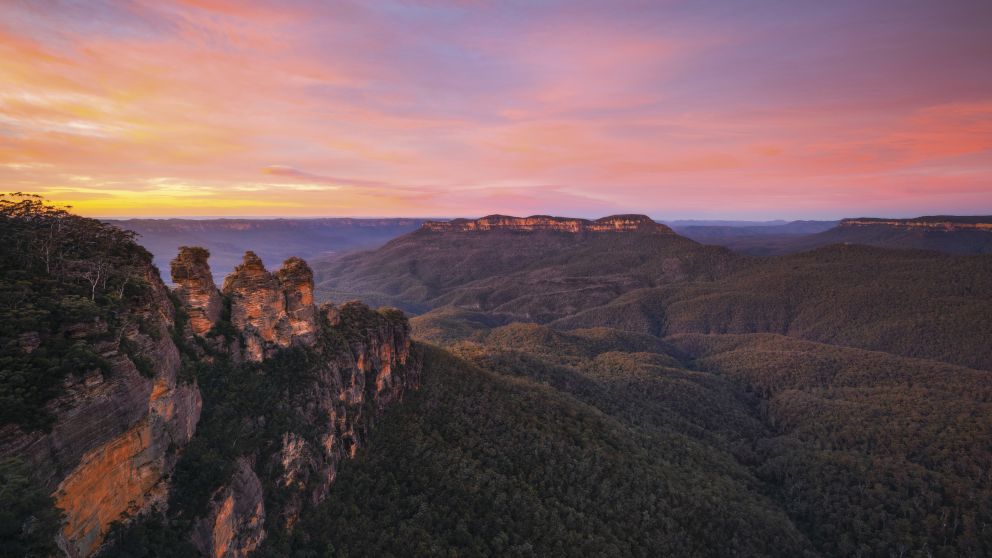 The Blue Mountains
Parramatta is great starting point for a day trip to the west to experience fresh mountain air as you rise above Sydney and enter the spectacular Blue Mountains region. The Blue Mountains is perfect for exploring the best that NSW has to offer. The Three Sisters at Echo Point, bushwalking, galleries, dining, shopping, day spas, golf and numerous attraction such as Scenic World where you will find the world's steepest railway.
DETAILS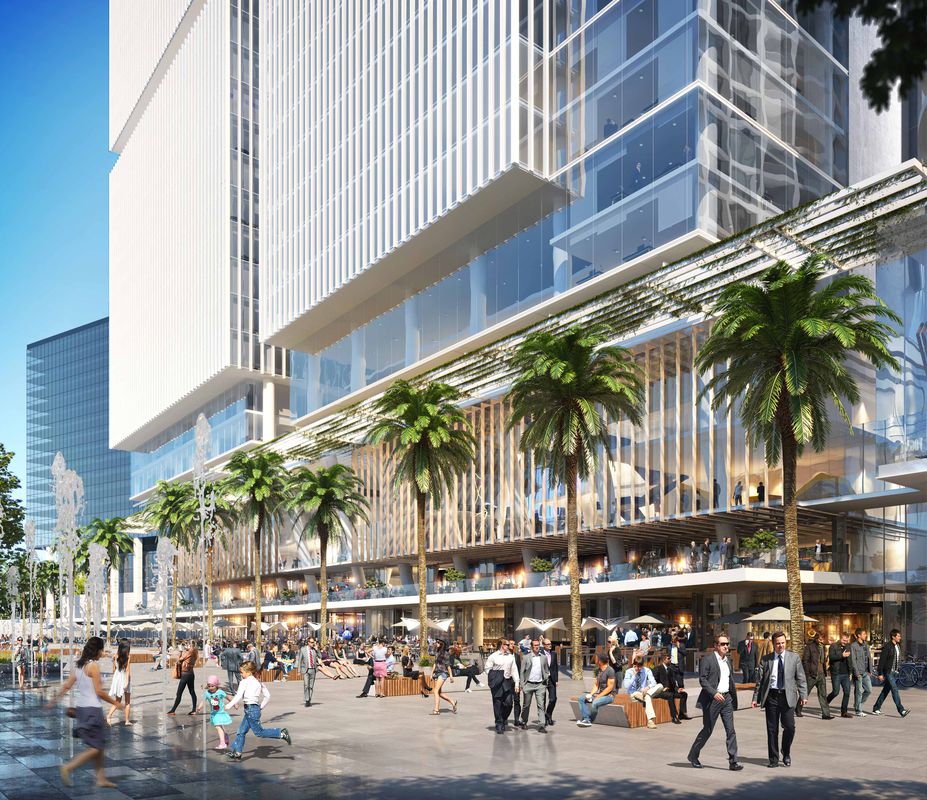 Parramatta Square & Westfield Parramatta
Welcome to the new heart of the city: Parramatta Square. An architectural statement that welcomes the people of Parramatta to dine, work, play and relax. Delis, grocers, food courts, al fresco bistros, cafes and fine dining are all within the Parramatta Square precinct. Just metres away via an underground pedestrian link you will find one of Australia's largest shopping centres, Westfield Parramatta. Home to some of Australia's best-known retailers including David Jones, Myer, Kmart, Target, Coles and Woolworths with an Event Cinemas complex on site and 450 specialty stores.
DETAILS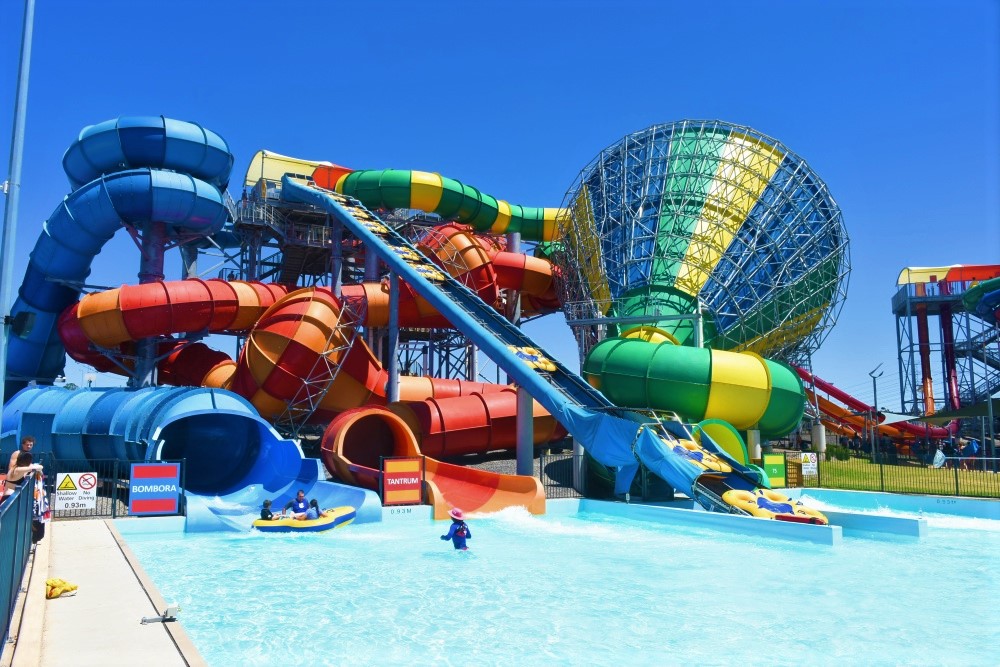 Raging Waters Sydney
Raging Waters Sydney is so much more than a water park! Find over 30 slides and attractions including a whole zone just for kids through to adrenalin pumping action on some of the tallest and fastest water rides in the world. The biggest and best water theme park in Sydney with the thrilling 360Rush and the parks newest addition, Whirlwind which takes riders on a 206 metre long journey.
DETAILS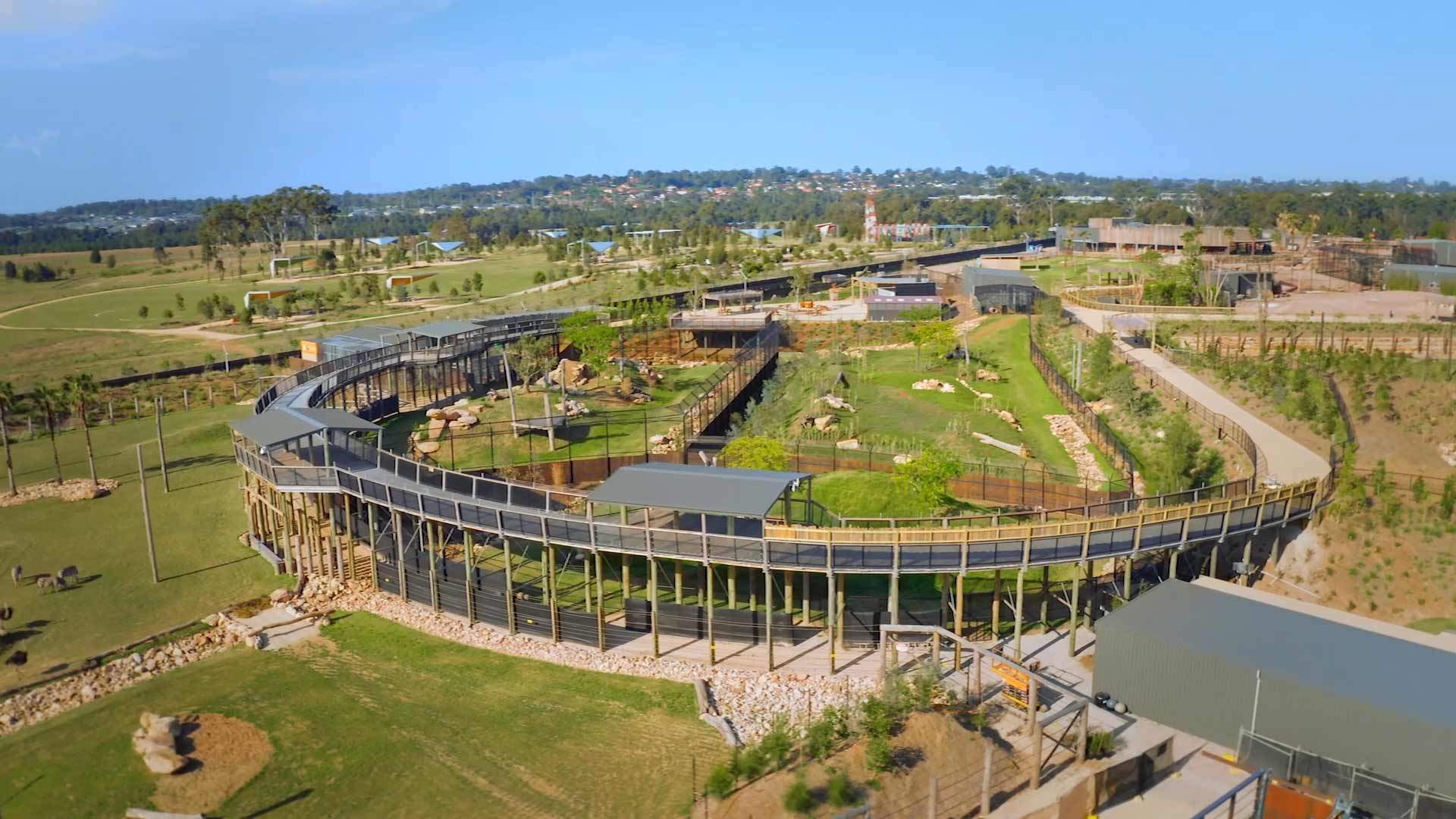 Sydney Zoo
A world class zoo in the heart of Western Sydney. Sydney Zoo exhibits a wide range of popular animal species from around the world with education and conservation at its core. For an extra special day try an "encounter" where you can get up close with your choice of camels, giraffes, lions, capybaras or meercats.
DETAILS