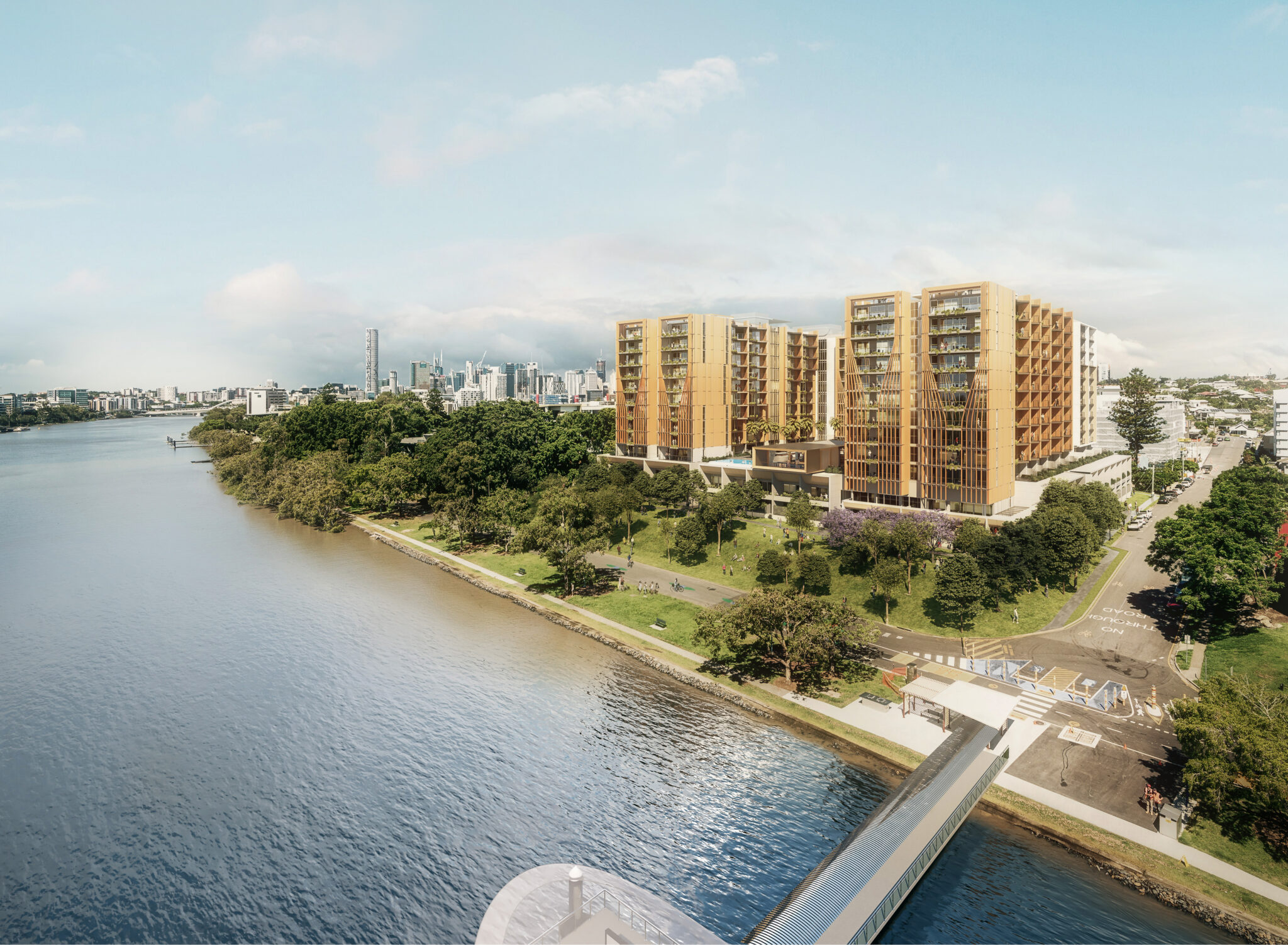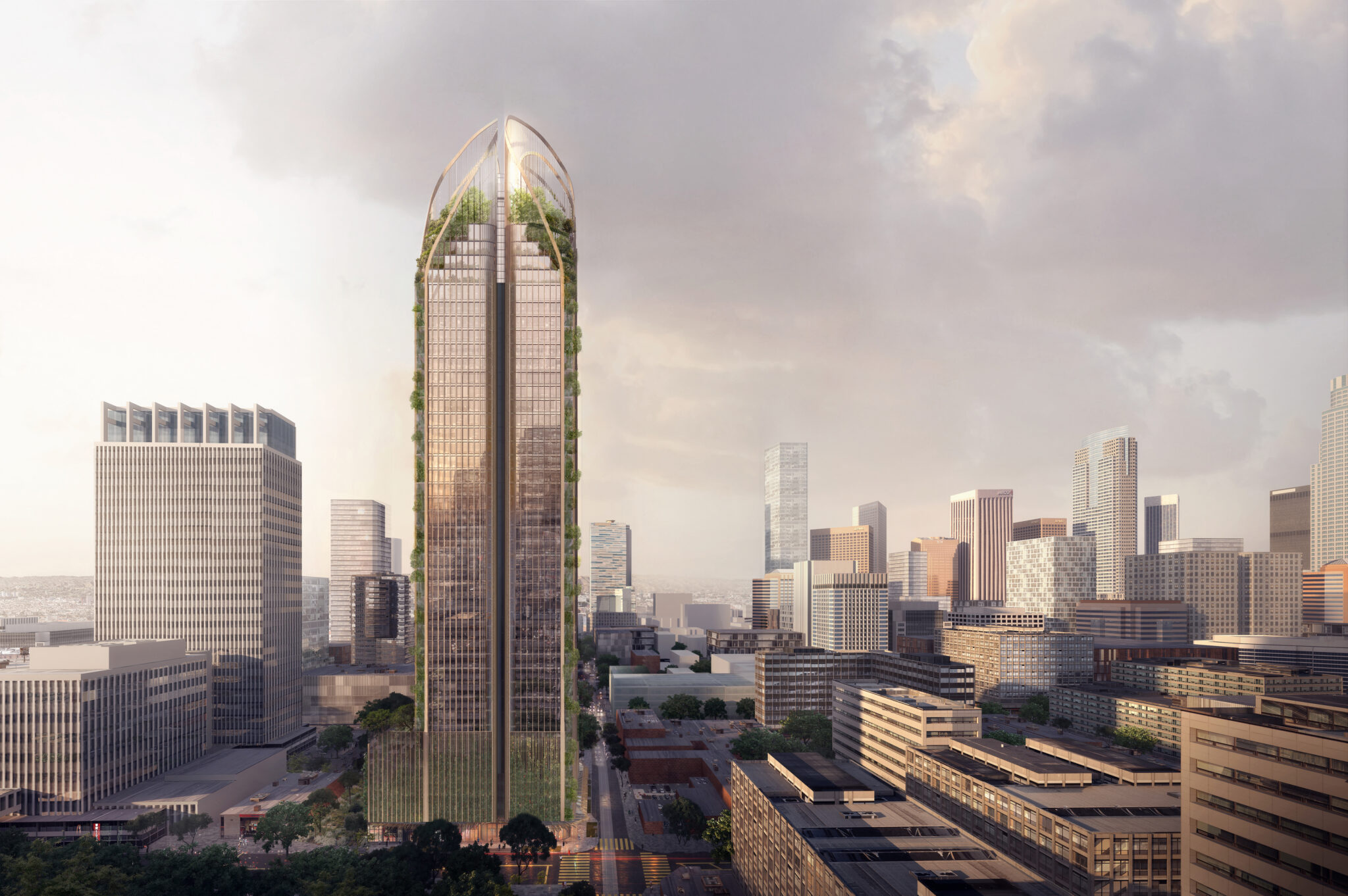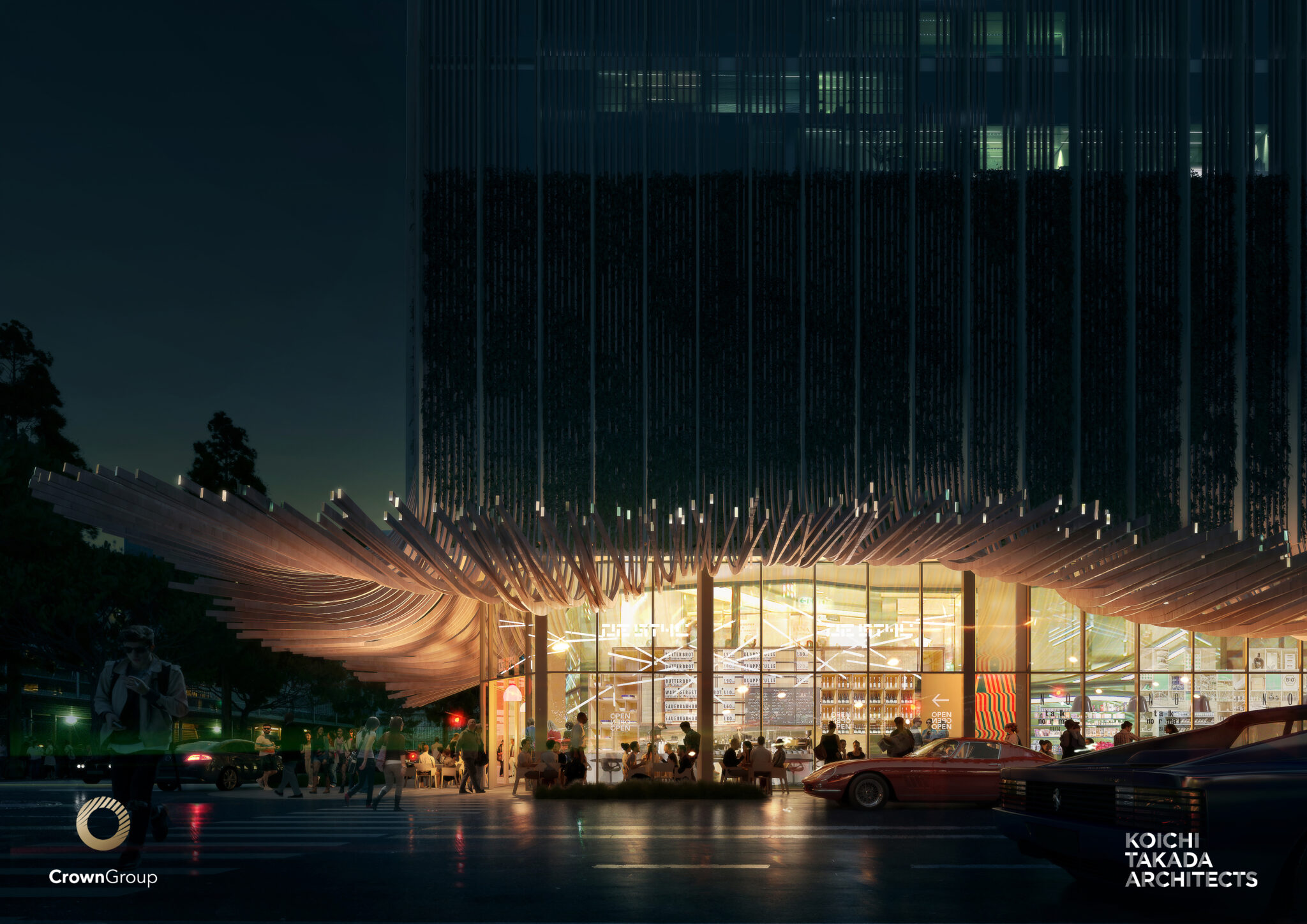 EDITED-117-Victoria-St-West-End-Cam-01-March-2019-Rev-D
02_Koichi-Takada-Architects_Sky-Trees_LA_Doug-Wolf
04_Koichi-Takada-Architects_Sky-Trees_LA__Logos
SKYE SUITES
Skye will launch $1 billion worth of Skye Suites projects globally in the next decade.
New locations that are under investigation include Downtown Los Angeles and Brisbane river front.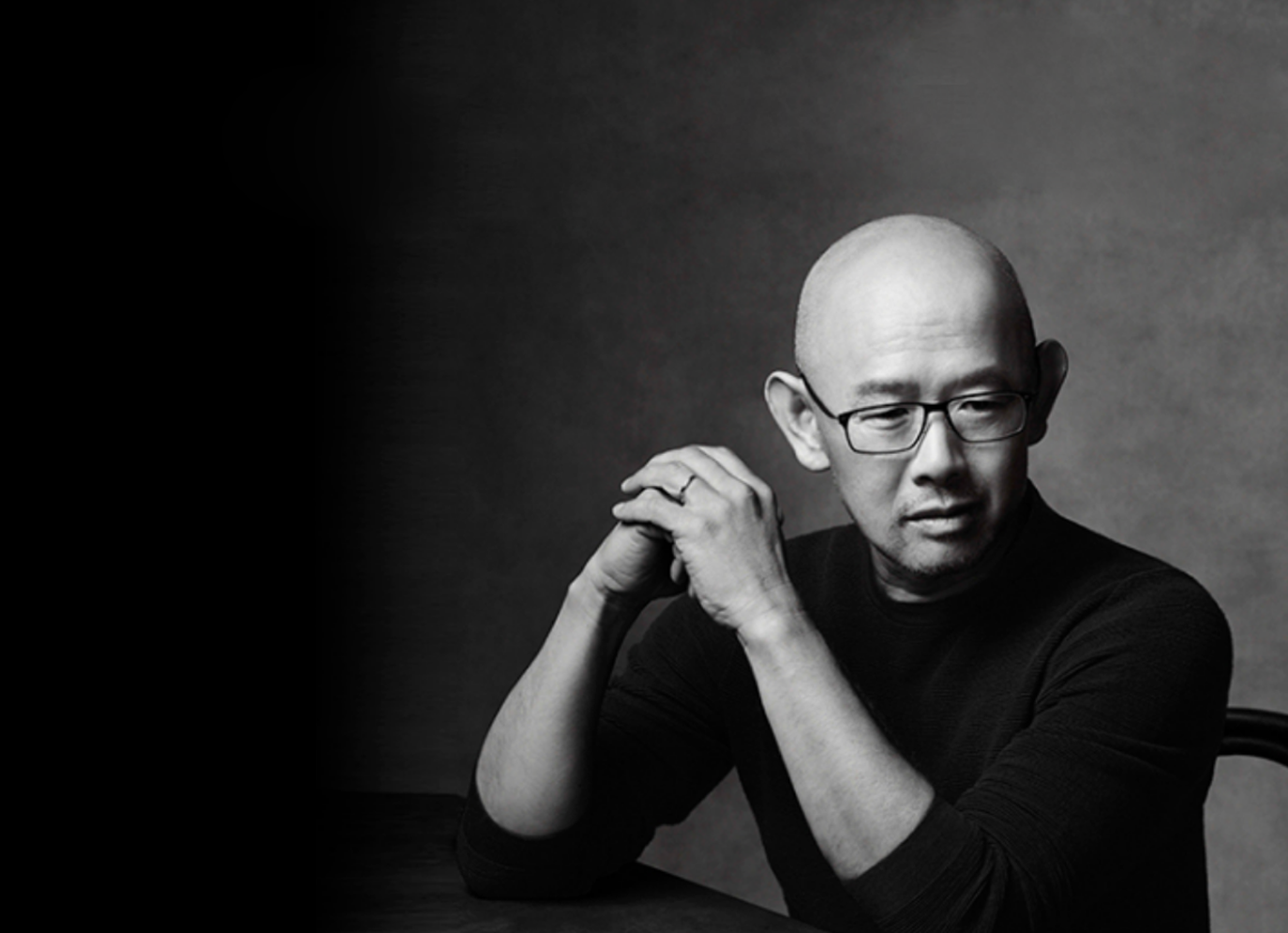 SKYE'S THE LIMIT
SKYE Suites is the innovative hotel division of global real estate developer Crown Group.
It was born out of a vision to create an architecturally-inspired, spacious and luxurious urban resort experience.
The name SKYE Suites originates from the inspiration of creating vertical villas in the sky, a destination in the clouds.
Every aspect is centred on creating a personalised curated experience with the full facility of residential living, comfort and connectivity.
SKYE Suites goal is to elevate the hotel experience to a greater height.
Iwan Sunito
Crown Group Chairman & CEO
INSPIRED TO HELP AND INTERACT WITH OTHERS?
Our hosts are the living embodiment of our loved and trusted hotel brands. Driven to serve,
they help ensure the memories our guests take home with them are as spectacular as the properties they visit.
Careers
At Skye Hotels, we're more than a team; we're family.It's one of the best things about working here.
Fact Sheet
Want to know the basics? Browse our Fact Sheet the latest hotel information..